If you need a new AC for your home in Atlanta, air conditioning installation that is high-quality and affordable is just a phone call away. At G-B Services, we specialize in installations of AC units for residential and commercial clients.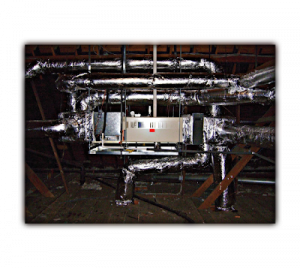 We are dedicated to keeping all of our clients in the Atlanta metro area completely comfortable inside of their homes and places of business.
We are dedicated to providing our customers with high-quality, state-of-the art AC equipment and services. We make it our goal to employ the most experienced and courteous technicians in order to keep our customers satisfied and happy. We offer a wide variety of different name brands and models to fit your needs and budget. No matter how big or small the job may be, our experts can handle it with a professional attitude and experienced precision.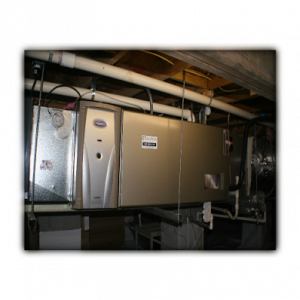 Whether you need a unit installed for your home, a single residence, and apartment complex or a commercial building, we can handle the job right the first time around. You can count on our expert technicians to handle the job.
In Atlanta, air conditioning installation for your home or business is as easy as a phone call to G-B Services.
Call, Text or Email us for all your HVAC Installations needs.