Our Story
Meet GB Services HVAC Experts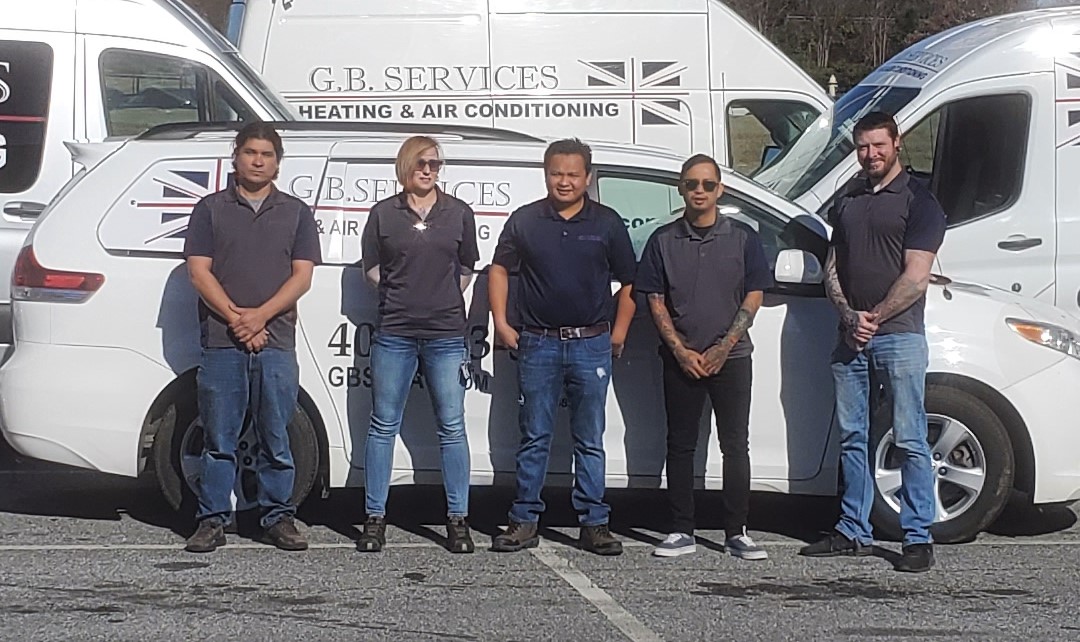 G-B Services Heating & Air Conditioning's stellar reputation as a full-service air conditioning company in the Atlanta area is built on our commitment to creating long-term relationships with our customers. Our air conditioning company has served residential and commercial customers in Atlanta for 19 years. We are proud to say our customer base is comprised of hundreds of customers who were referred to us by friends and family.
Dedicated Professionals Trained and tested. G-B Services Heating & Air Conditioning is an air conditioning company you can depend on to provide prompt, courteous service; quality products that are environmentally safe; and skilled technicians whose No. 1 goal is to ensure your comfort and satisfaction. Whether you need installation of a new heating and air conditioning system or repair, replacement or maintenance of your existing system, our technicians will provide excellent service at a reasonable price. Our services include installation, maintenance and repair of heating and air conditioning systems for residential and commercial customers. Whether you need to repair or replace an existing air conditioning or heating system or install a system in a newly built structure, G-B Services is your source for quality products and workmanship.
As an air conditioning company that is designated a Factory Authorized Carrier Dealer, you can be confident you will get the best in products, service and performance from G-B Services Heating & Air Conditioning. Having Carrier's seal of approval means our Carrier technicians have met rigid standards in terms of expertise and knowledge when it comes to heating and cooling systems. Carrier technicians undergo extensive training in HVAC products and installation and repair procedures, and they meet strict requirements for insurance and liability coverage and EPA compliance.
Backed by Carrier's 100 percent satisfaction guarantee, you can rely on our technicians to listen and respond to your feedback. As part of our commitment to providing excellent service, we offer quick response times and we provide the same-day emergency service to customers in the Atlanta area. Our installation and service technicians meet the rigorous requirements of North American Technical Excellence. What this means to you is that our technicians are experts at what they do. We back up this expertise by guaranteeing all of our work.
Our company provides a full spectrum of work of any level of complexity. Our team consists of highly qualified professionals, who have been in the industry for no less than 6 years. We have gained extensive experience while solving the most complex technical and organizational tasks, what allows us to provide you with the best service.
We are available to you 365 days a year for your all you're Heating, Cooling, and Hot Water needs. We are here when you need us to service both your residential and commercial properties!
Working Hours
Monday- Friday: 9:00am-10:00pm
After Hours: Emergency Service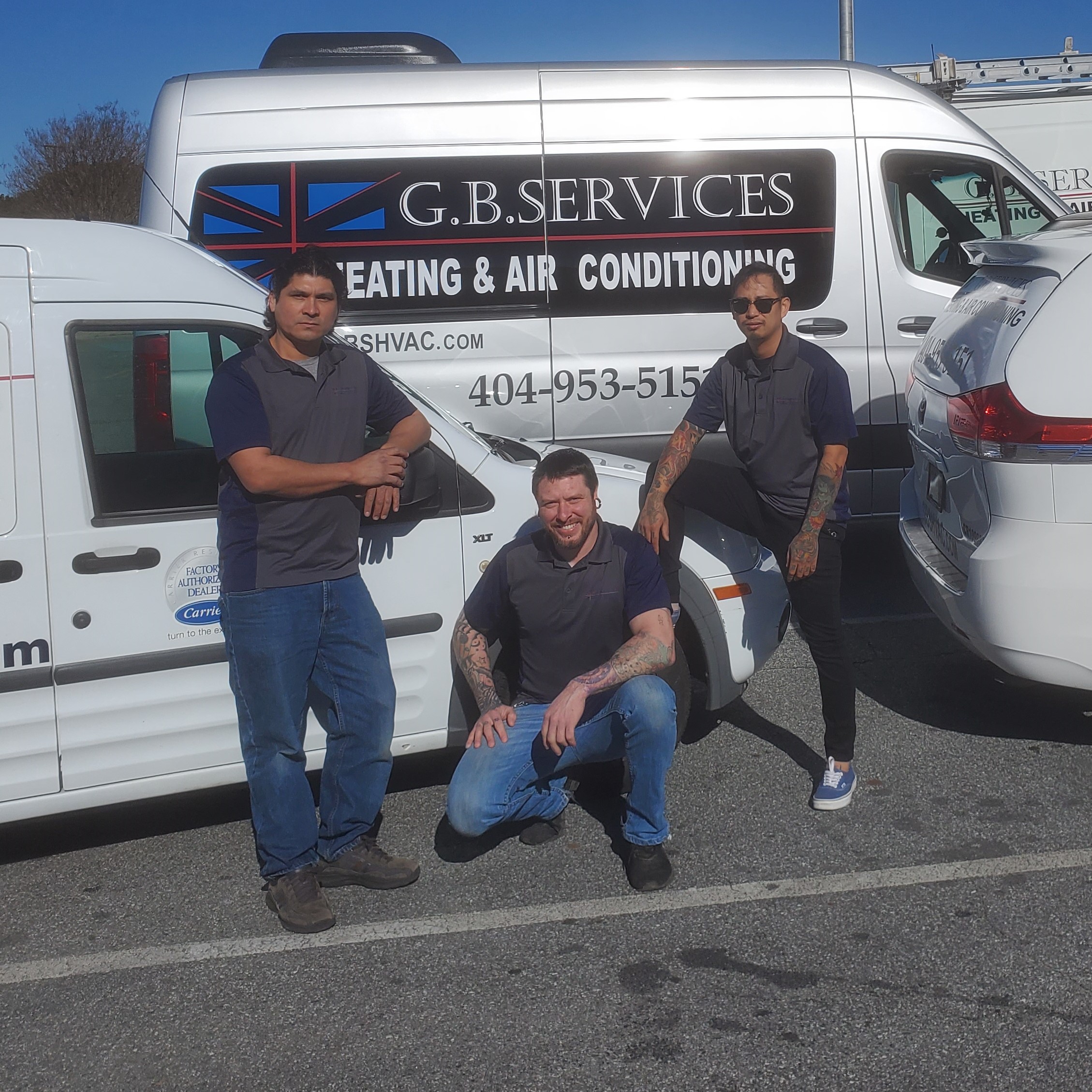 HVAC is ALL about Efficiency. Efficiency of the equipment, Efficiency of the work being done is no less important. 
We demand exceptional practices by our employees because it's required to be competitive, and we push ourselves to maintain efficiency in the ENVIRONMENT.
When we walk through your home, we are thinking about the sun, the wind and the shade your home is receiving because that all works into the equation of your home's efficiency. Your HVAC is the heart of controlling the environment inside and how it interacts with the outside. 
Our company provides a full spectrum of work of any level of complexity. Our commitment to expert service is complemented by our special emergency service for maintenance agreement customers.
With our competitive rates and financing options, experienced technicians and quality products, GB Services Inc. provides answers to your heating and air conditioning needs in the Atlanta area.