BUY TODAY, PAY OVER TIME.
We Now Offer


Hassle Free Financing!
We now have a financing program for people with troubled credit. Fast approvals. For more information call: (404) 953-5151
HVAC (heating, ventilation, air-conditioning) financing is challenging for anyone especially new home owners who need a heating and air-conditioning unit in their homes, but don't know how to finance it. Financial options make it possible for homeowners to pay the cost of their HVAC system over time through convenient monthly installments.
With this option you no longer need to put off buying a new HVAC system. Plus, you won't have to use up your existing fund resources, like your home equity line of credit, credit card or bank account. They still can be used when needed.
Monthly payments fitting your budget
Special terms promotions, ask for information
Online account management and bill payment options
Find Best Financing Options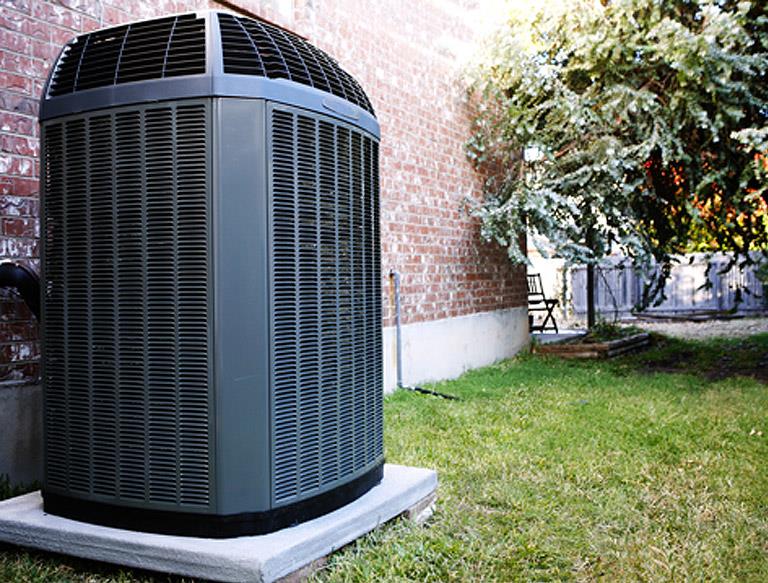 Attila J.
Atlanta, GA
Called them up because of the yelp review. Even though the wait was long for them to come out because it's Summer, I was happy I chose their services. They showed up early and gave me options of what I could do with my "original" AC. The invoice they gave me would not have been matched elsewhere based on calls I made to other vendors. It was very fair.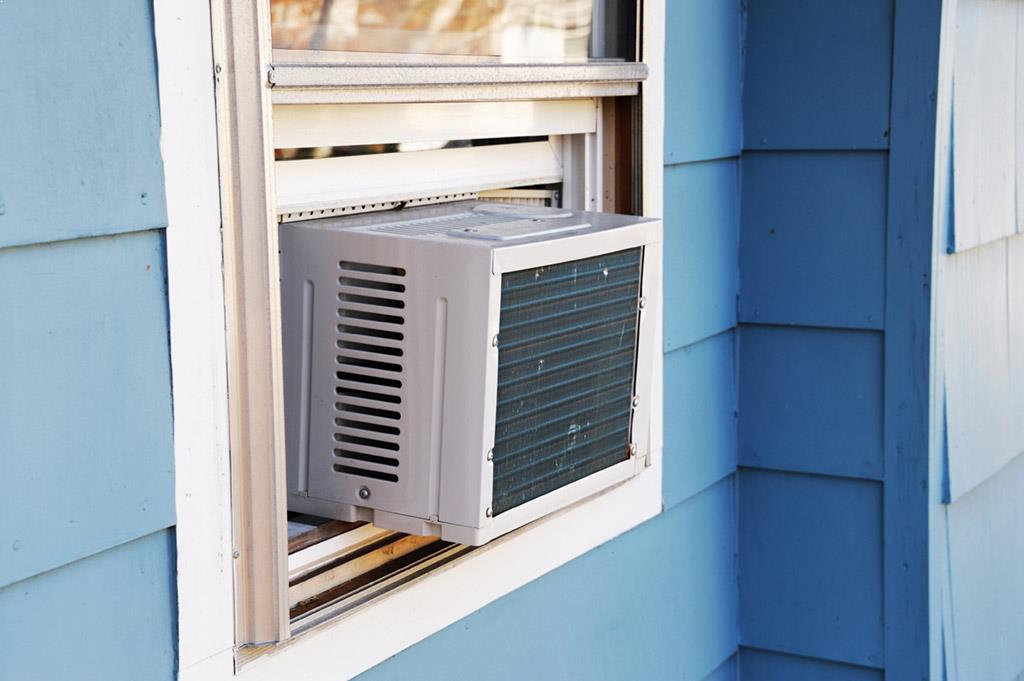 R K.
Atlanta, GA
Great team and great work. John came out to install a dryer vent from the basement through a brick wall to the outside. Excellent work.
CHECK YOUR OPTIONS
Find Best Financing
Options Today!
For more information about HVAC financing, please call us today:
(404) 953-5151 or fill out the form below:
© 2020 GB Services HVAC • 5859 New Peachtree Rd, Ste 128, Atlanta, GA 30340 • 404-953-5151 • by thuvienbao